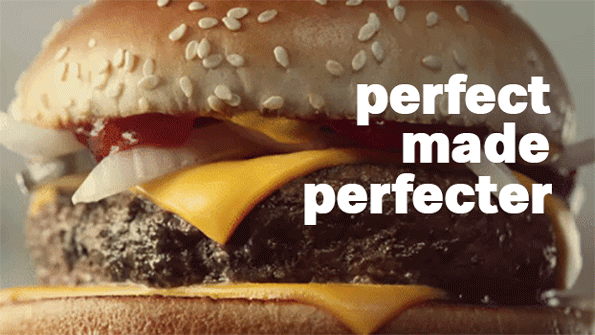 The Situation: This campaign was the first McDonald's campaign that we [WKNY] produced for the brand. Using the voice of Brian M. Cox from popular series "Succession". This became a major team campaign we were very proud of.
We created one commercial for each delicious ingredient of the QPC! Everything from sesame seeds to pickles. 
The 2020 grammy awards is when the campaign first launched starting with TVC then moving onto social starting with Twitter.