The Ask:

The 2019 NHL season could be (it was) the St. Louis Blues year to win the NHL Stanley Cup finals for the first time ever. Did we also mention St. Louis is the home to Budweiser. How do we celebrate what could be a legendary season and Stanley Cup Champions.
The Idea:

Bud Light created  a special batch of beer infused with the sounds and spirit of the Blues' unofficial victory anthem, "Gloria" as performed by Laura Branigan.
We launched our campaign the day St. Louis won the Stanley Cup Finals with a video announcing that we would be live streaming the brewing tank on twitch and playing Gloria for 28 days (Jon Hamm stopped by to say hello).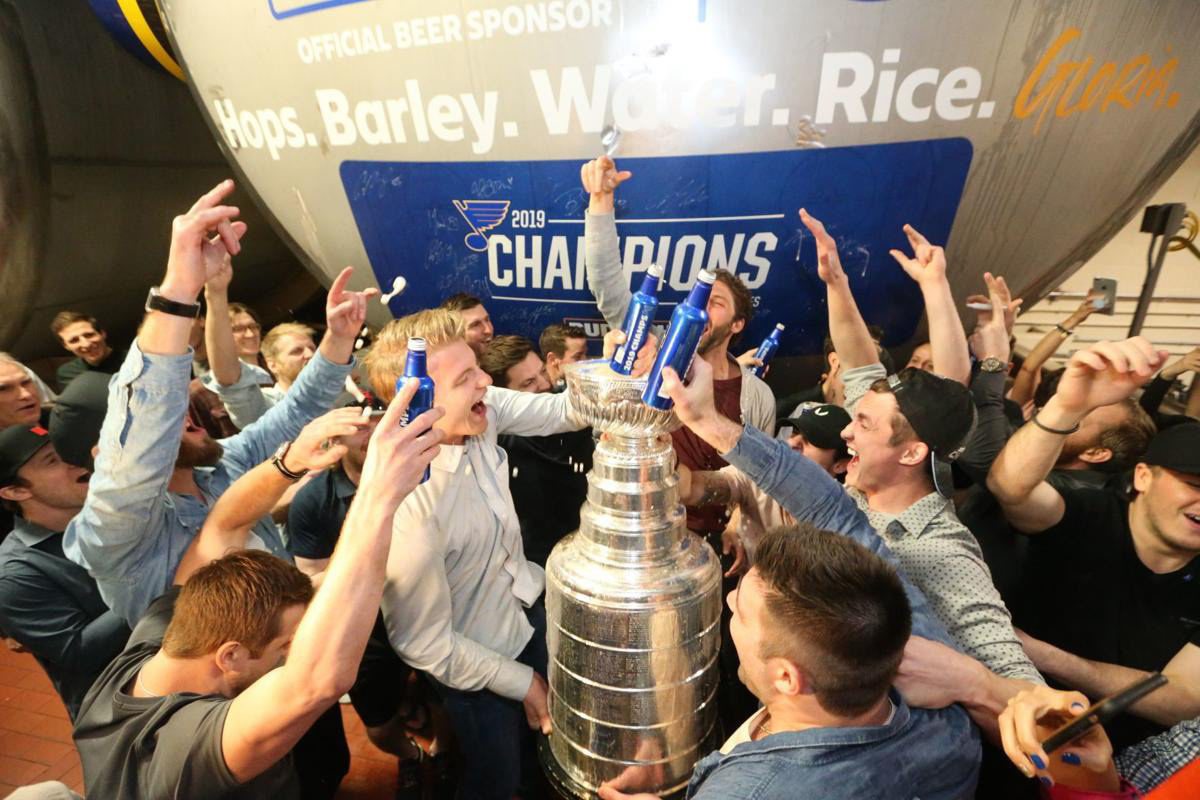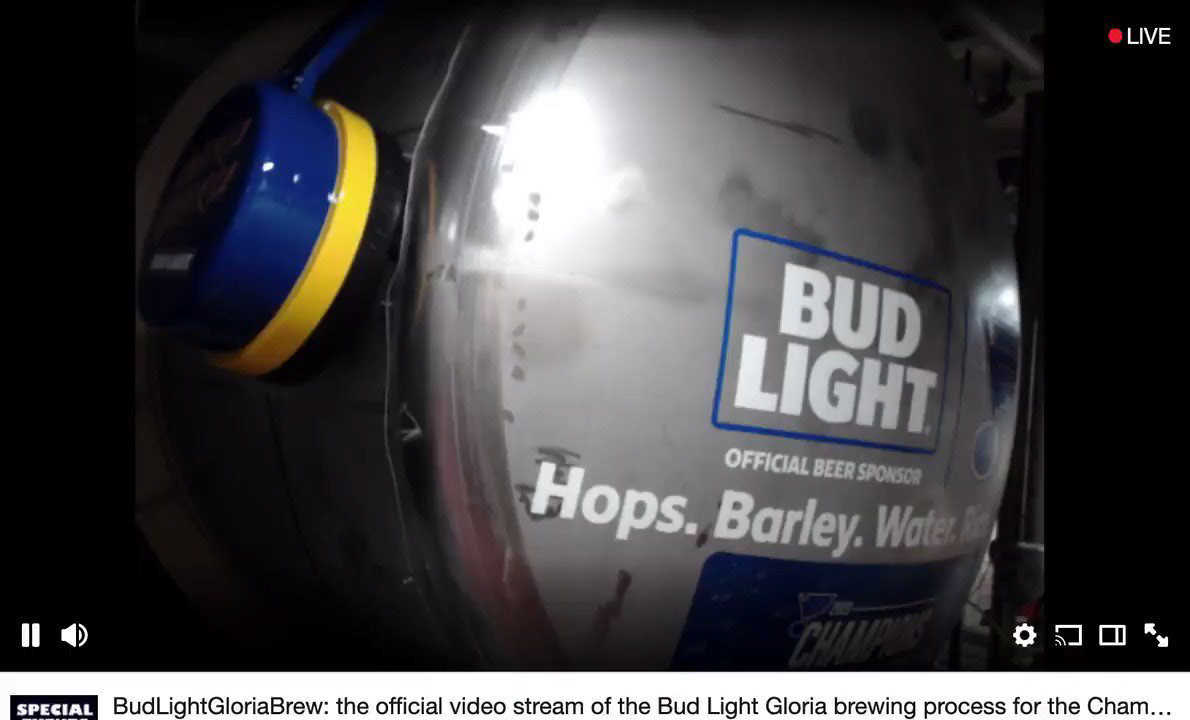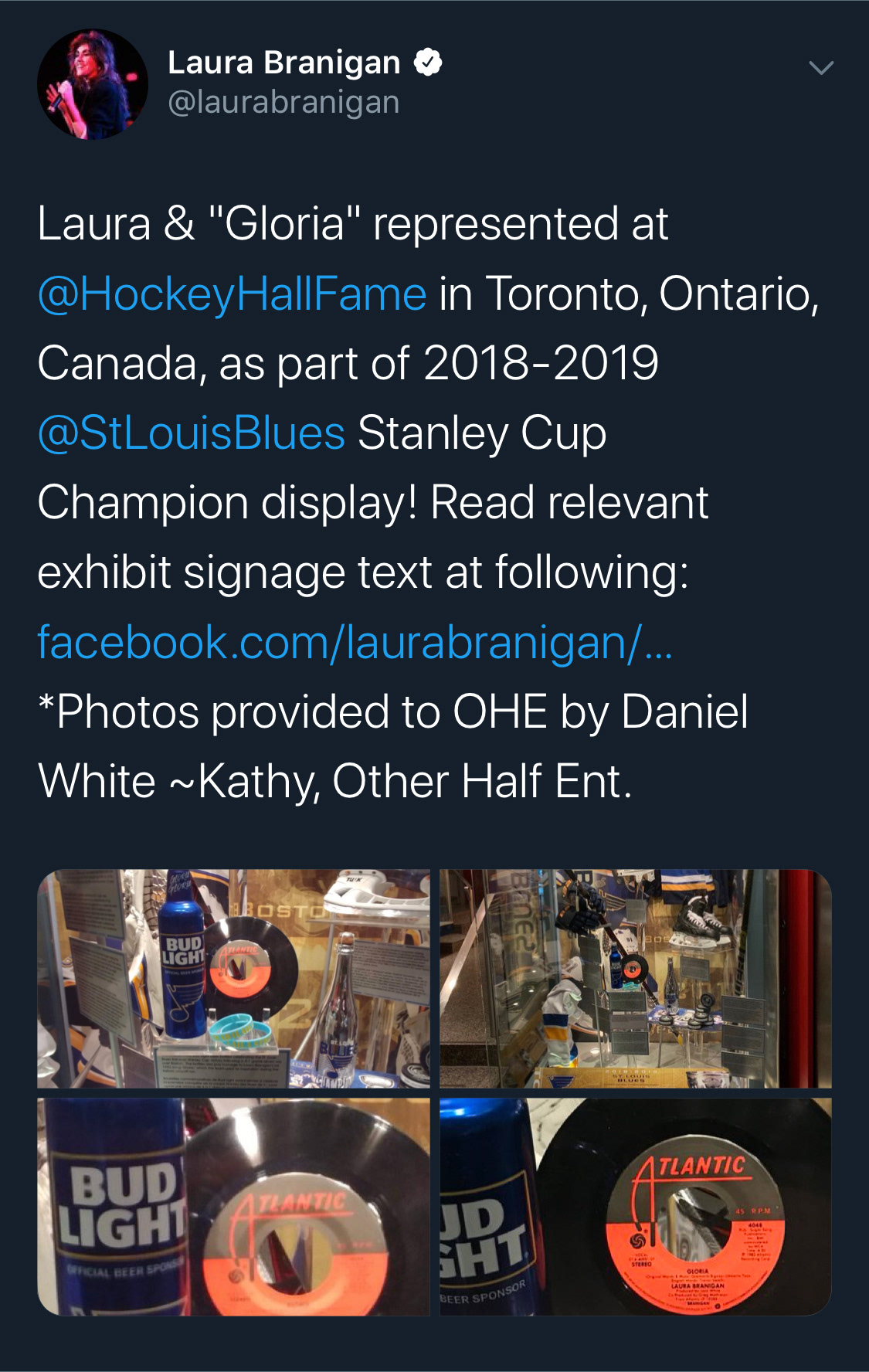 At the end of the 28 day brewing process the specially brewed "Gloria Brew" was bottled and shipped out to fans.