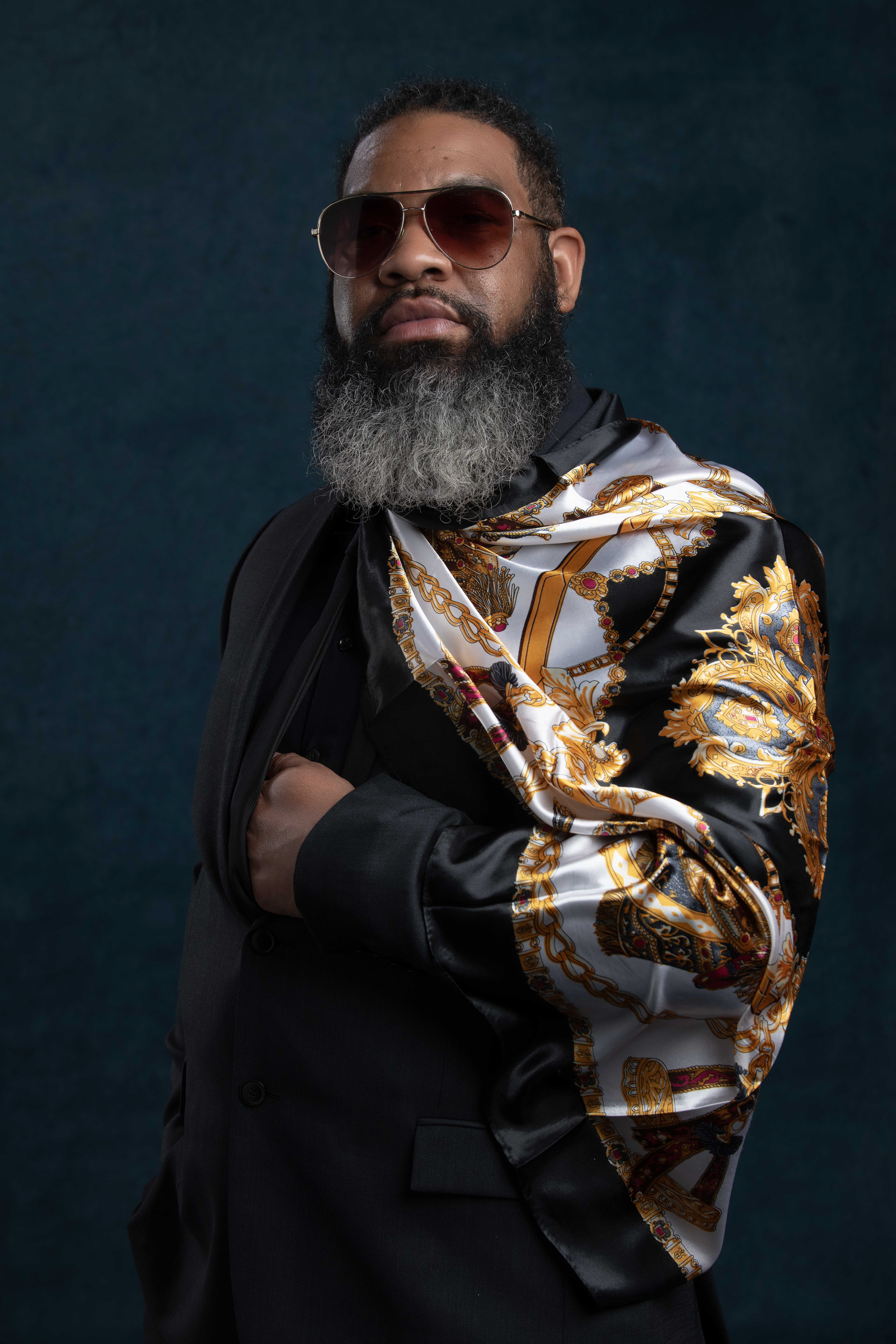 Devin Baker is just getting started.
To date, he is aN OWNER/Creative consultant, award-winning GCD/ECD, film maker, historian, and VisionARY born and bred in Harlem. But the truth is, his story is much more interesting than that. Going from homeless, to being Emmy nominated, it was Devin's early experiences that led him towards his current career in film, television, and advertising. 
His first industry job was as an A&R for Universal Motown and Universal/SRC; where he worked with artists including Akon, Wu Tang, David Banner, Erykah Badu, Indie Arie and others. During this time, he was recognized by Billboard for the co-development of Diamond Certified Grammy winning Album "Konvicted" by Akon. An opportunity to art direct Akon's "I Wanna Love You", and "Smack That", as well as being close to the production and photography for Pharoahe Monch's film "Push" are what led him to Richmond, VA, where he gained a mentor in Mike Hughes [RIP, Martin Agency] and a college degree at VCU - which kickstarted his career in advertising. Devin used that opportunity to hone his "culture-first" approach to work at several notable agencies such as BBDO, Meta, W+K, WhatsApp, 72ANDSUNNY, and Translation where he is currently global group Creative Director. Devin also manages a private creative firm that consults for various businesses, brands and influencers looking to grow their communications through Experiences, tech and creative.
From spearheading the partnership with the NBA and Universal Motown for the 2016 NBA All Star Game, to leading the "Written By" campaign in partnership with META to highlight health care disparities for the Black community, to most recently creating the Emmy Nominated campaign "Where I'm From" in partnership with the NFL to bring attention to the Alabama prison system and its connection to slavery - his work has consistently challenged industry norms, and pushed the industry to be more honest, noteworthy, and inclusive.
Throughout his career, Devin's work has been nominated for Cannes, ADCOLOR and a Sports Emmy, while racking up numerous awards, including Gold at the International Andy Awards, 2022 Campaign Power of Purpose Awards, Muse Creative Awards, OneShow, and Webbys. He credits the hardships of his early beginnings as igniting a passion for improving culture through storytelling. 
Devin prefers Kendrick to Mozart.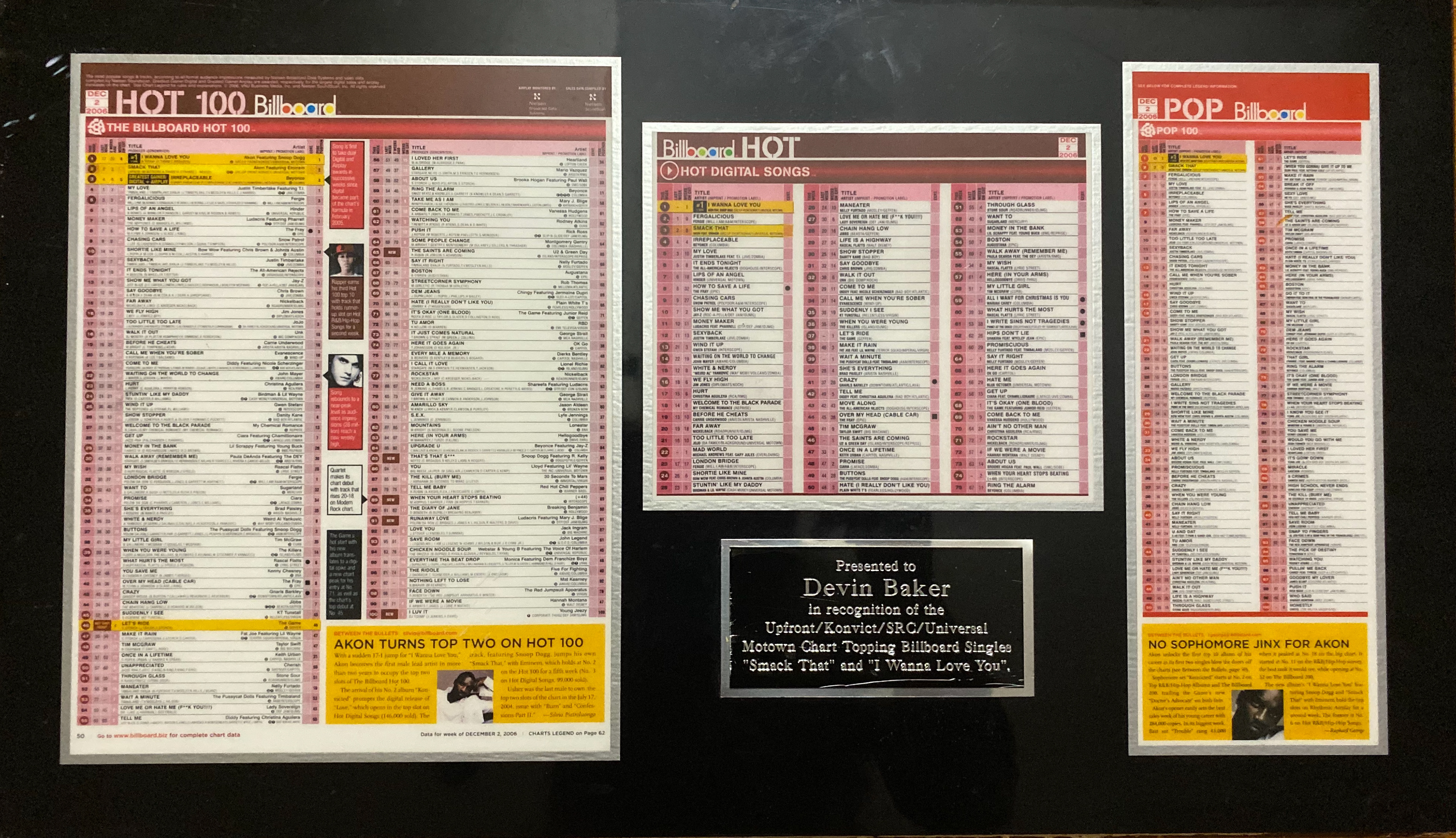 I have always had a passion for photography