FILM Directed by Devin Baker
ACD/Art Director: Devin Baker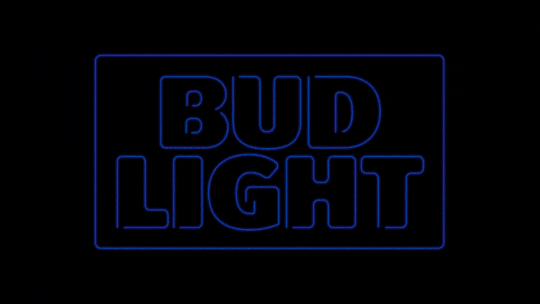 As an official partners of the NFL, Bud Light sponsors 28 out of the 32 football teams in the league. And to celebrate the season, we created a way for fans to get excited about the best Touchdown celebrations witnessed this season. 
We Kicked it off with Bud Knight's pretty legit choreography imitating some of those epic TD celebrations, we introduced "Celly of the Week" — a season-long Twitter contest that gives fans an opportunity to join in helping their team take home the trophy for the best "Celly" of the Season.
I created a simple and consistent visual identity that every team could follow throughout the season on social to communicate with fans.
The chalkboard has been a staple of playmaking in sports for as long as anyone can remember. No one uses it as much as the NFL. There is no chicken-or-egg debate here – every great play started on some form of playmaking board.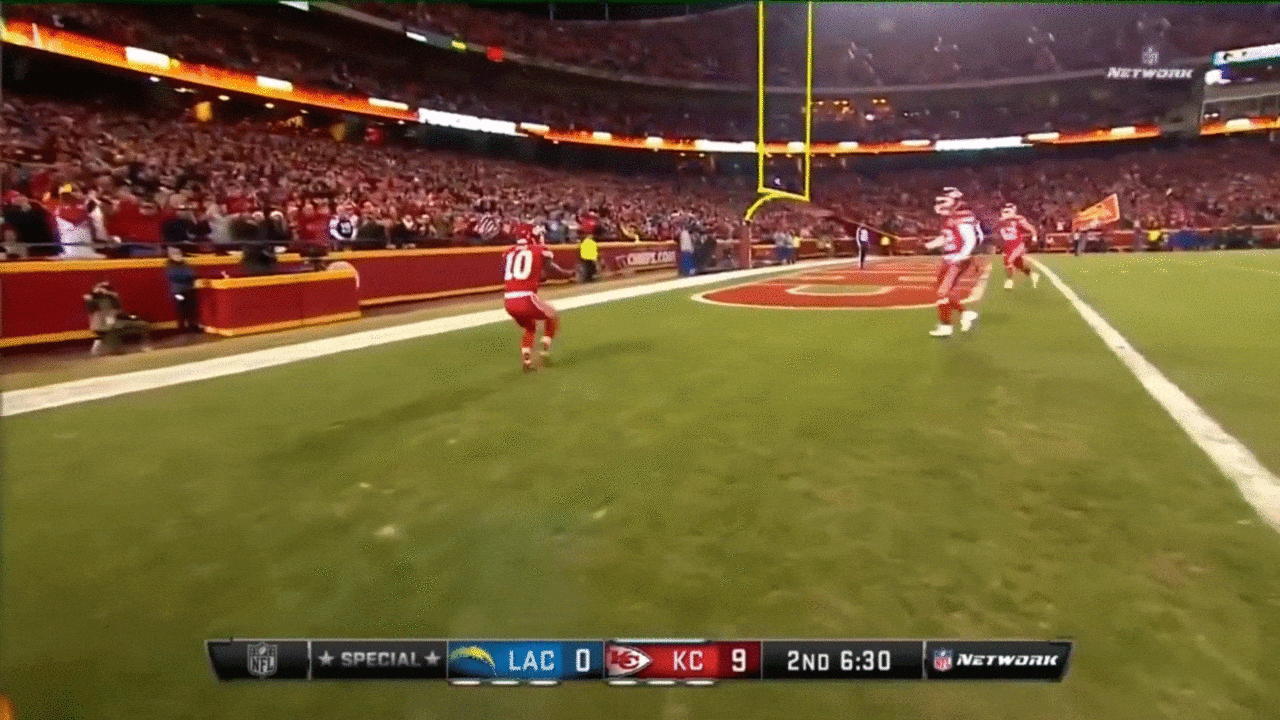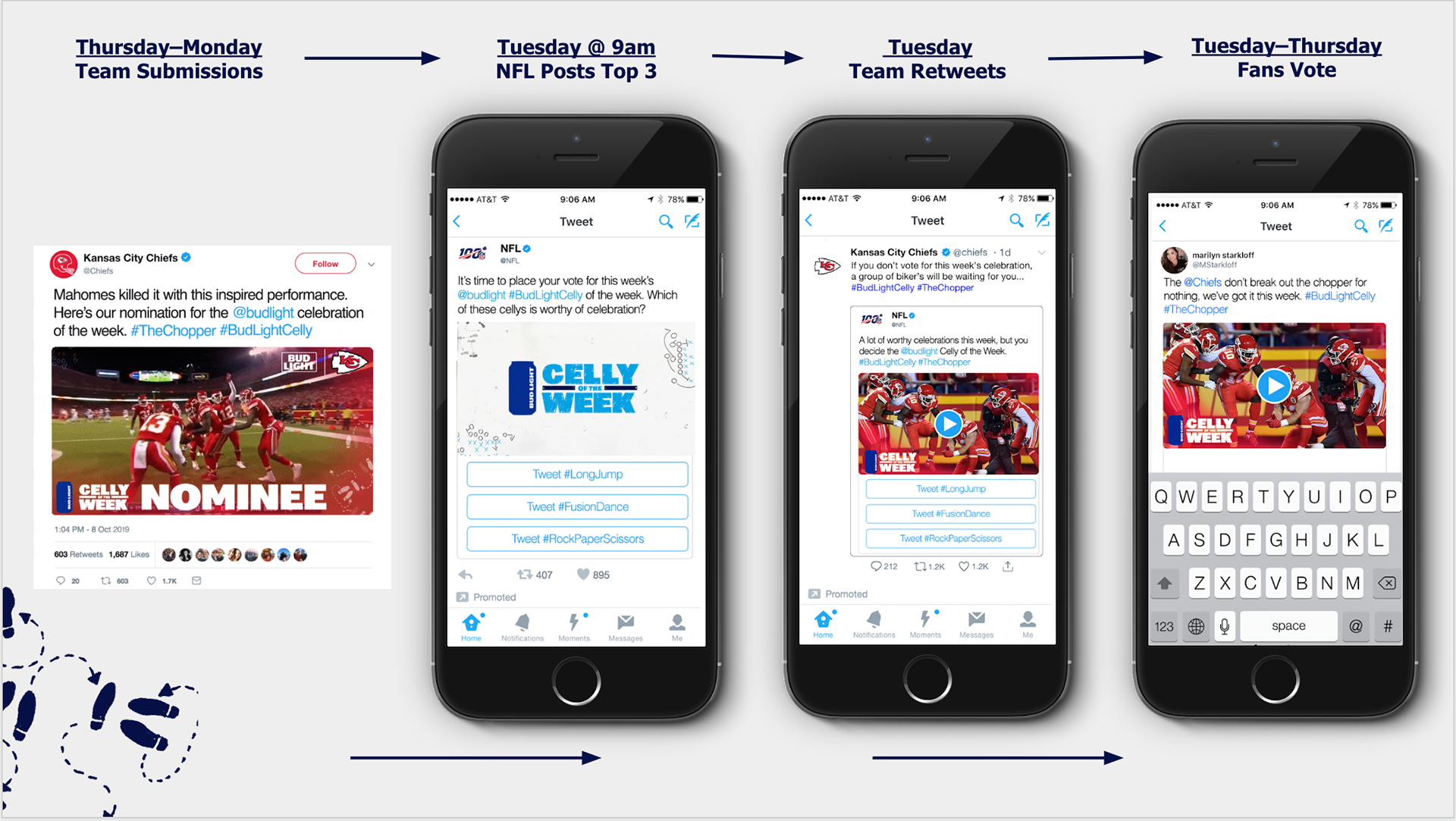 To get players and and fans hype about the upcoming "Celly's". we created fun content with the teams called "behind the celly" which would showcase preparation as well as fun commentary around team celebrationS.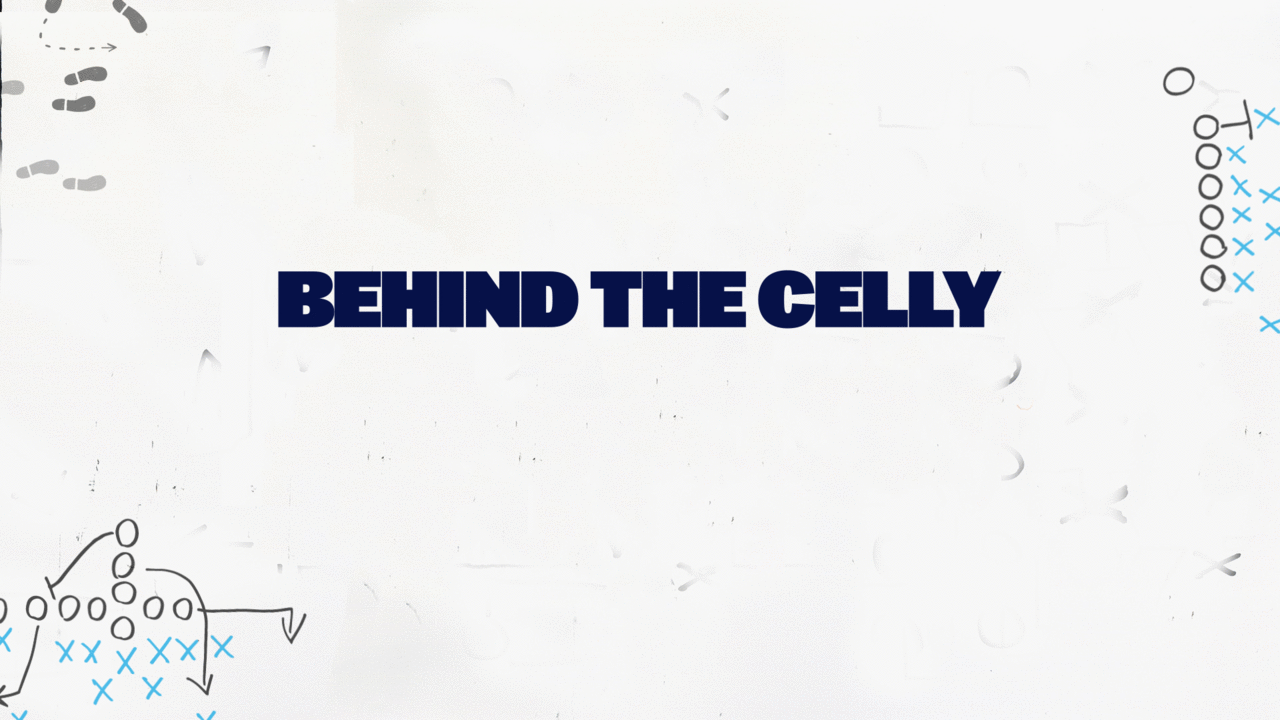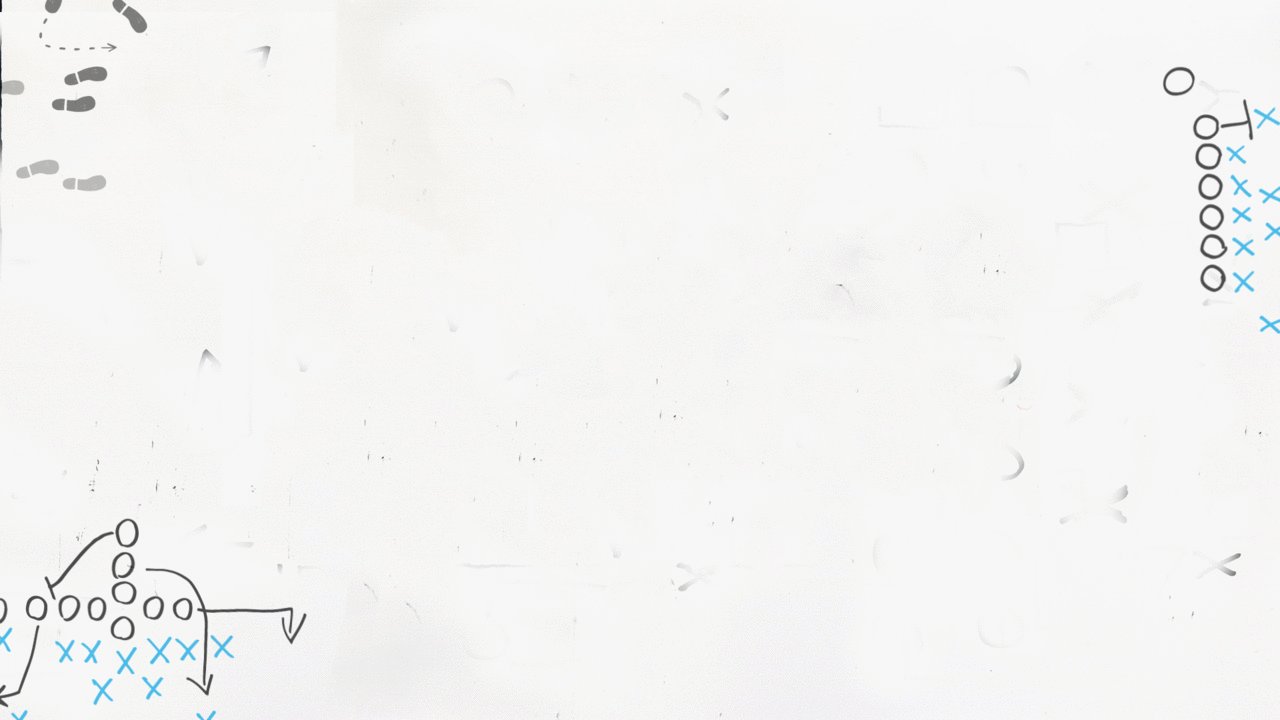 The fans who tallied the most participation points by the end of the season would be entered for a chance to attend the super bowl in Miami.